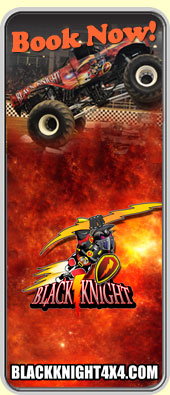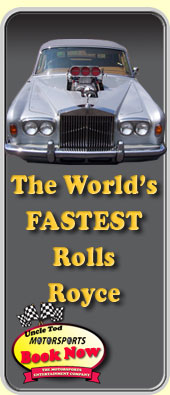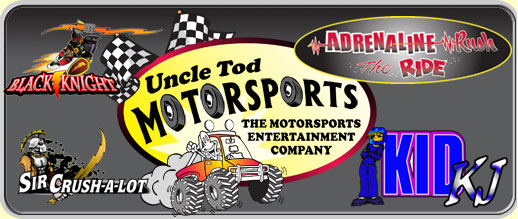 UNCLE TOD MOTORSPORTS
The company provides family-oriented motorsports entertainment for a variety of venues including fairs, company events, racing events and concerts just to name a few.
Uncle Tod is Tod Weston, a motorsports enthusiast, owner of the World's Fastest Rolls Royce, President of Silver Screen Promotions specializing in BikeWeek events, and now owner of the newest motorsports entertainment company, Uncle Tod Motorsports.
Uncle Tod has been involved in motorsports since he rode mini bikes at age 10; he competed in junior drag races at age 14 and later purchased and restored a 1955 Chevy Truck, a 1970 Hemi Roadrunner and a Rolls Royce. His love for Hemis and Rolls Royce compelled him to combine the two.
Tod Weston
Operations Manager
(954) 358-1900
info@uncletodmotorsports.com