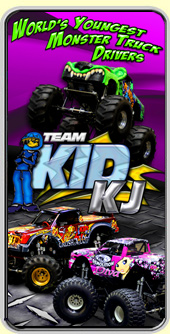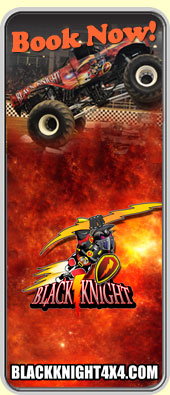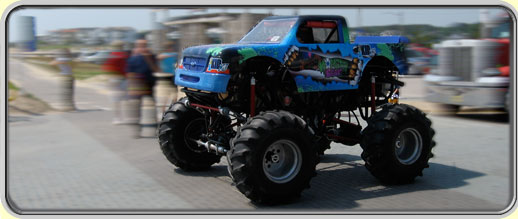 BOOKING INFORMATION
Motorsports Entertainment Company
Uncle Tod Motorsports has race monster trucks, 1/2 scale monster trucks, ride trucks and show cars available for bookings.

We are available for any of the following:

Monster Truck Shows

Fairs & Festivals

Monster Truck Displays

Car, Truck & Air Shows

Monster Truck Rides

Birthday Parties

Grand Openings & Promotions

and Much More
Uncle Tod Motorsports is looking forward to the opportunity to be a part of your event and would like to thank you for your consideration.

If you're interested in booking any of our trucks or show cars, please click here to contact us.